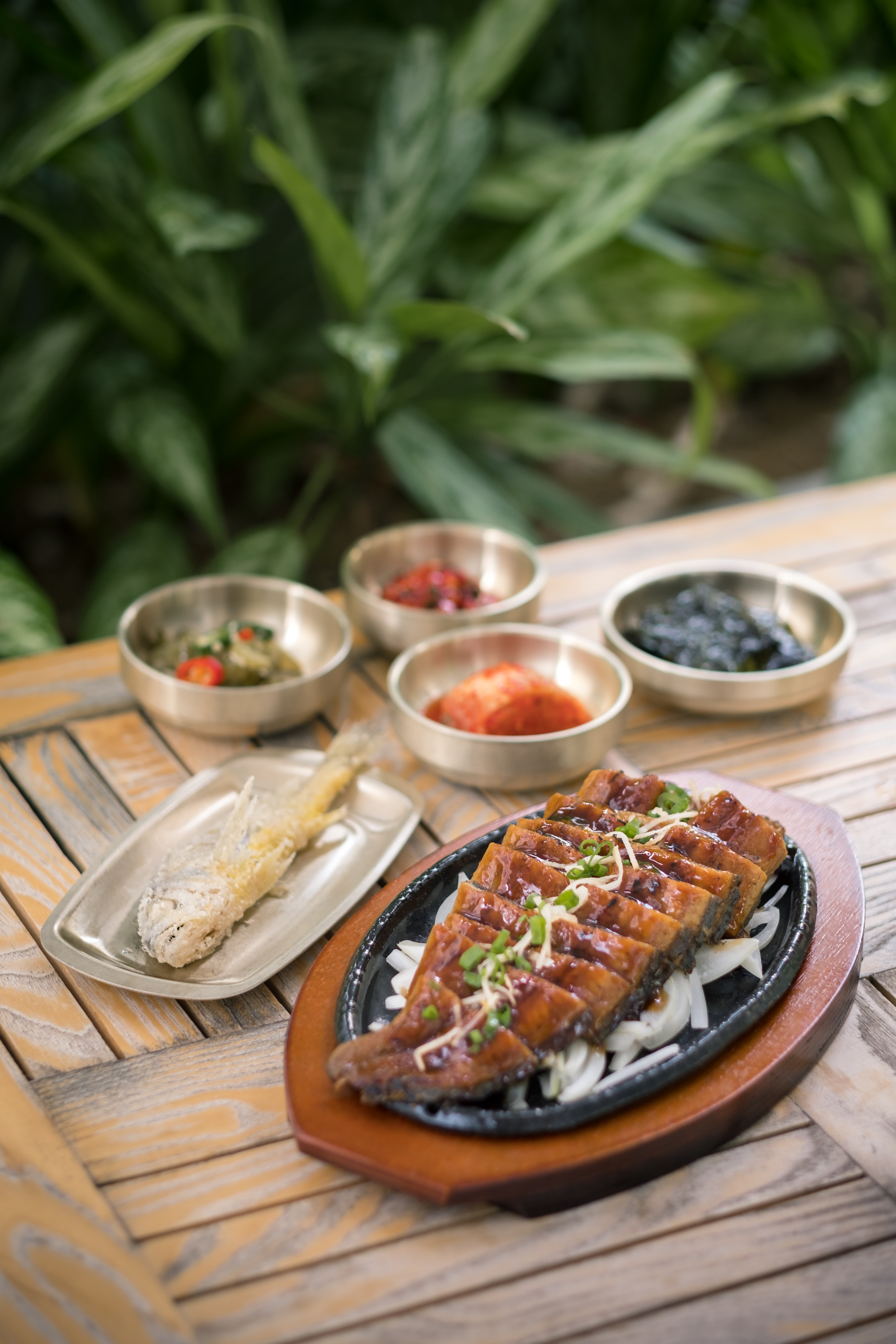 Start the new year with fresh Korea imported unagi at SBCD Korean Tofu House! Enjoy up to 50% savings, for a limited time only.
View Content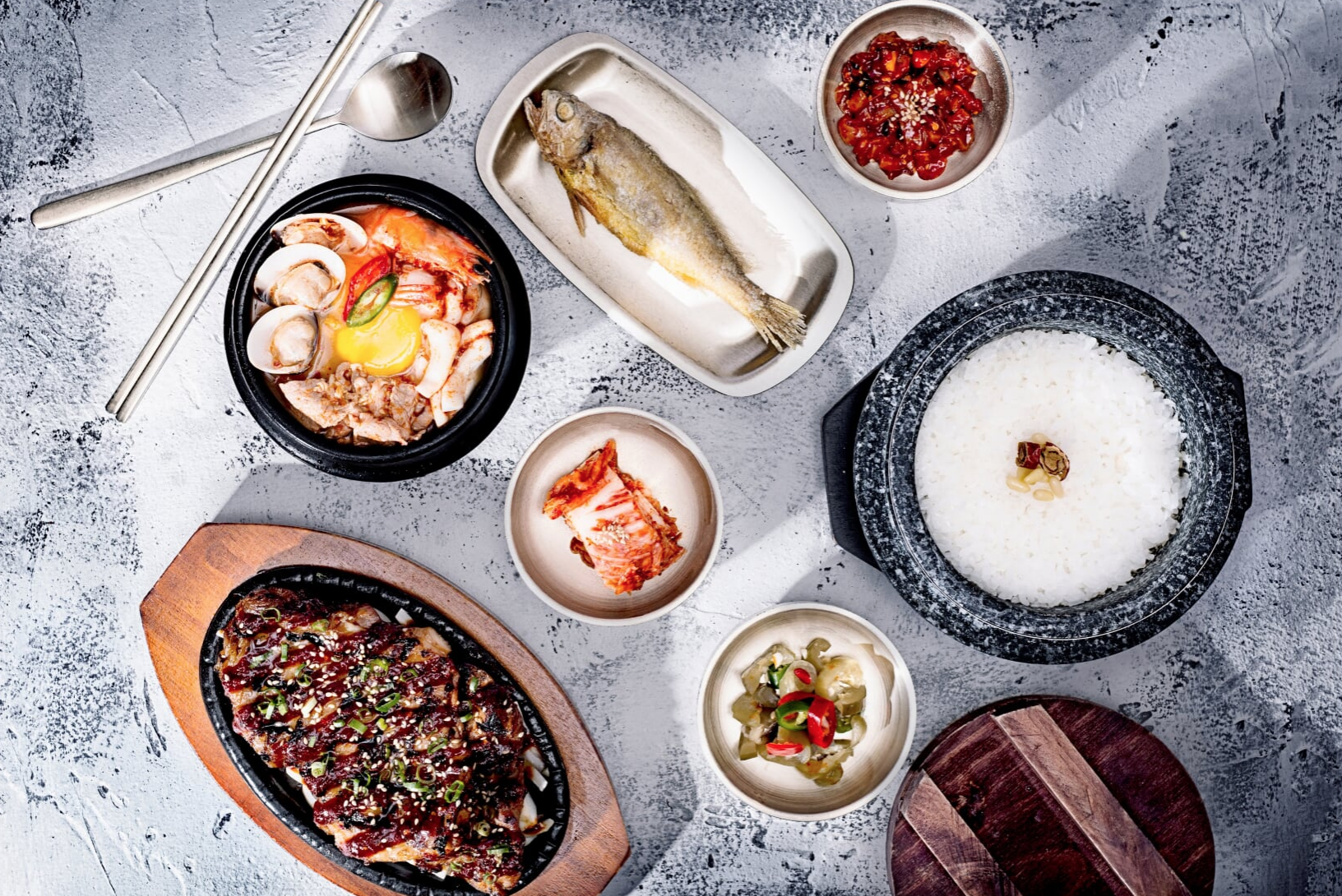 Only for HSBC credit card holders. Valid All day Mon-Fri, excluding weekends and PH.
View Content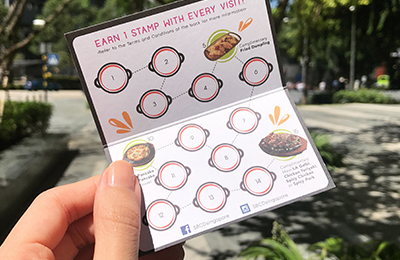 Collect DOUBLE the number of stamps on your SBCD Loyalty Stamp Card!
View Content